iMessage is one of the best iOS application. In fact, many folks buy an iPhone because of iMessage. It comes loaded with multiple features which include P2P Money transfer, digital touch, emoji's, GIF, encryption and lot others. All these features make one experience iMessage for at least once and many can't afford an iPhone. So in this tutorial, we guide on how to use iMessage on Windows PC.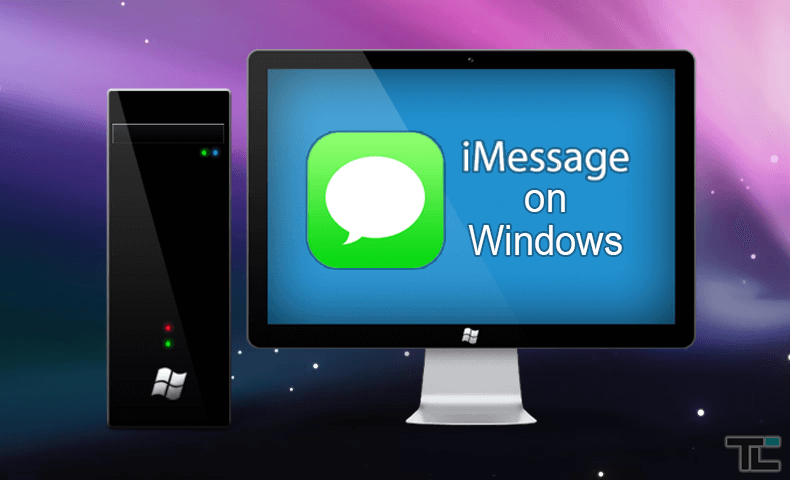 Apple's iMessage is undoubtedly one of the best messaging applications, unfortunately, it is available only for iDevices. Unlike WhatsApp and Facebook Messenger, iMessage is not available for all devices. However, there are some methods using which we can use iMessage on PC – Windows 10/7/8.1/8.
To use iMessage on Windows we don't need to Jailbreak iPhone. However, we will also share a method which requires Jailbroken iPhone.
How to use iMessage on Windows PC
This method requires a Mac with iMessage and Windows PC. It involves remotely using iMessage installed on Mac from Windows PC.
Step #1. Download Google Chrome browser and install Chrome Remote Desktop on both computers.
Step #2. Once the installation process is complete, click on "Launch App".
Step #3. On Mac computer, under "Remote Assistance" click on "Get started" and then "Share".
Step #4. Download Chrome Remote Desktop Host Installer and install it on Mac.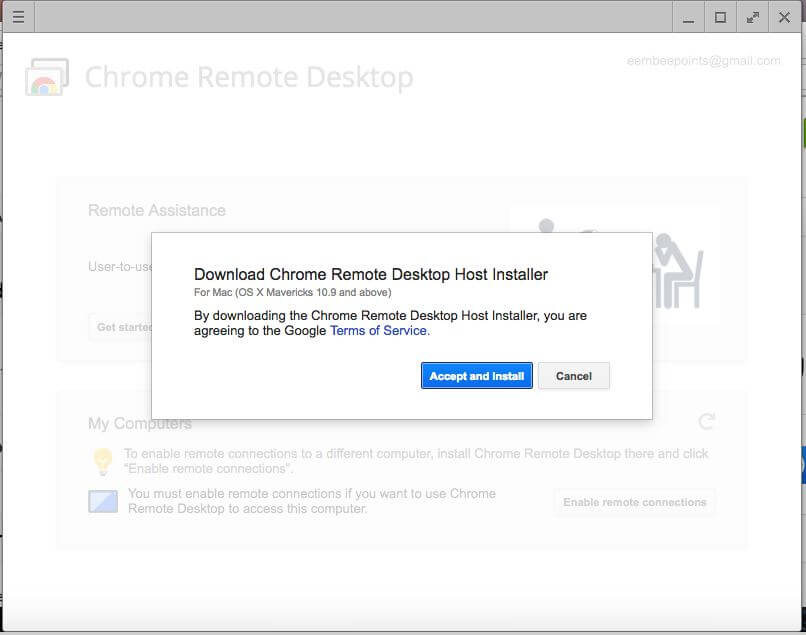 Step #5. Once installed, re-launch the Chrome Remote Desktop app and click on "Share" to get the unique access code.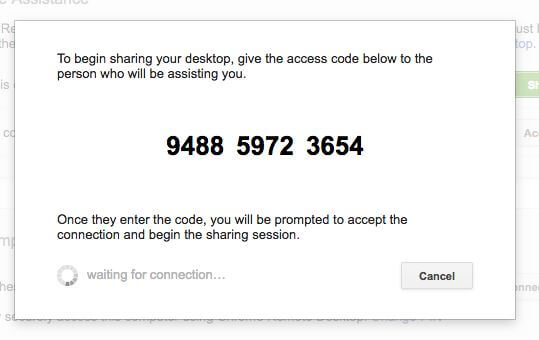 Step #6. Enter the provided access code on Chrome Remote Desktop app on Windows PC and connect.
Step #7. Now you can enjoy iMessage on Windows Computer via Remote Control.
This method is not effective as it requires Mac computer and most of the people might not have Mac. So, if you don't have a Mac but still want to get iMessage on PC, then follow the below method.
How to get iMessage on PC using iPadian 2 [iOS Emulator]
Step #1. Download iPadian iOS Emulator for Windows [Link].
Step #2. Install the iOS Emulator by double-clicking on the .exe file and following the onscreen instructions.
Step #3. Launch the iPadian.
Step #4. Look for "iMessage" app and launch it.
Step #5. That it! Now you can enjoy iMessage on Windows PC.
The third method is for the users who own Jailbroken iPhone and doesn't own a Mac. By following the below steps they can enjoy iMessage on Windows Desktop PC.
iMessage on PC with iPhone Jailbreak
Jailbreaking iPhone unlocks doors to a lot of customization and features. However, it voids the device warranty and exposes the device to a lot of vulnerabilities.
To fulfill our requirement of using Apple's Message App on Windows, we download Remote Messages app from Cydia repository.
The Remote Messages app is available on Cydia for $4. Once the app is installed you will be able to connect using web-based interface using your iPhone's IP address found on the browser, following ":333".
Although the setup process sounds complicated, the app guide with everything to make it easier. Once set up properly, you can remotely access iMessage from Windows Computer.
If you have any queries in installing iMessage on Windows PC do let us know in the comment section below. Also, don't forget to share it on Facebook, Twitter and Google Plus etc.