Apple is just few months away from announcing its latest iPhone dubbed as iPhone 7 and several images are already surfing the internet showing the design of the upcoming iPhone. Today there are few more images leaked online revealing the design of not only just iPhone 7 but also its siblings iPhone 7 Plus and iPhone 7 Pro. The images shown below shows iPhone 7 and its sibling's side-by-side comparing their sizes.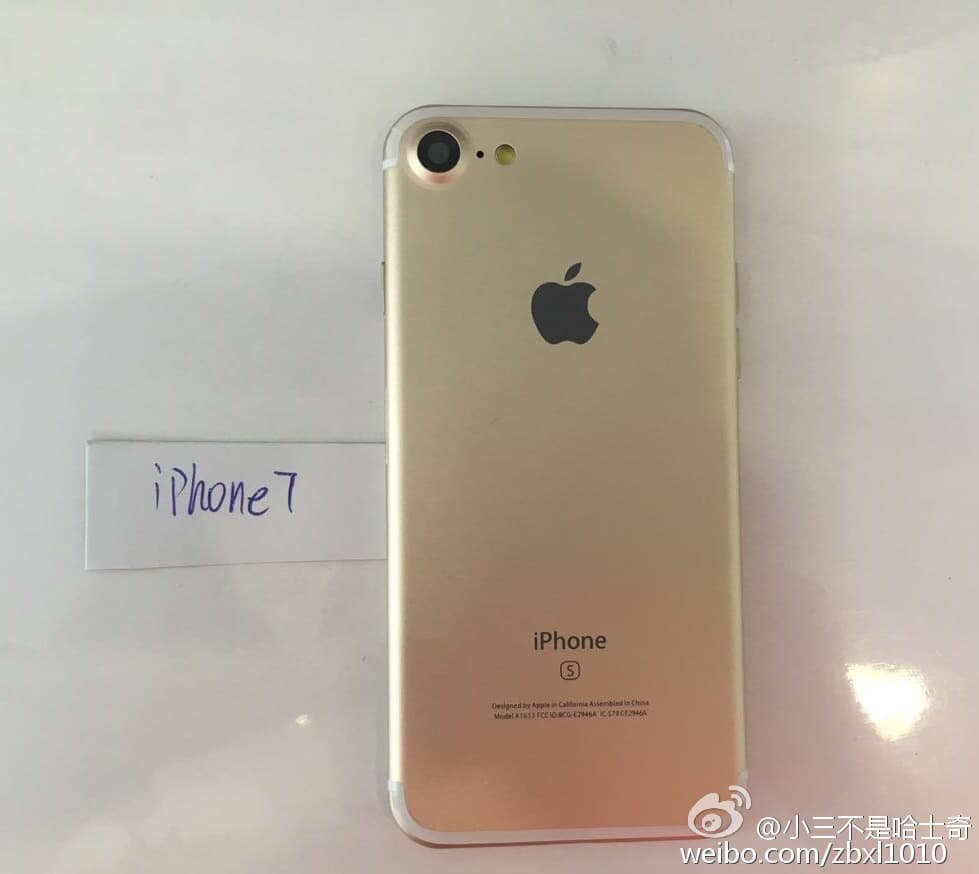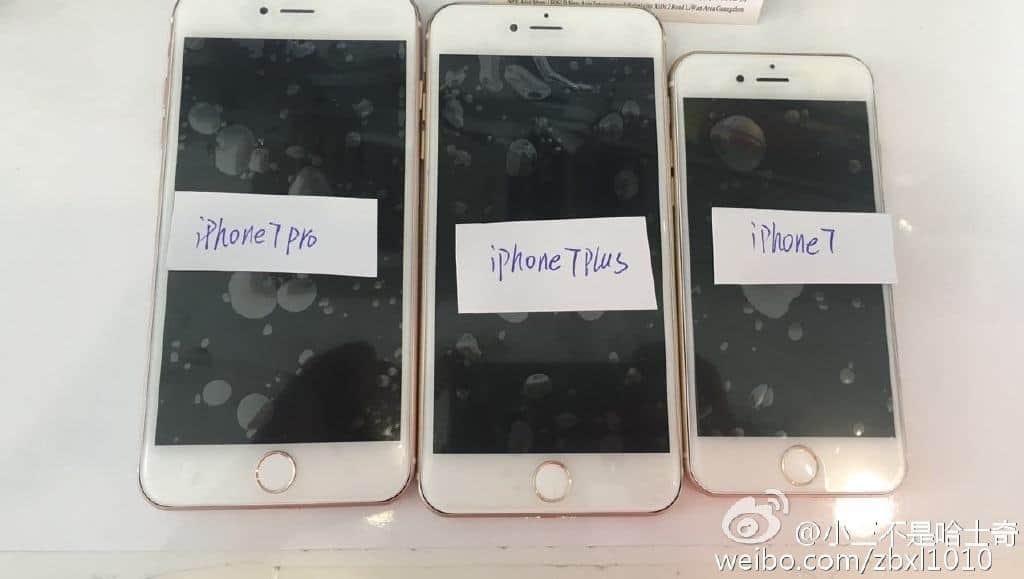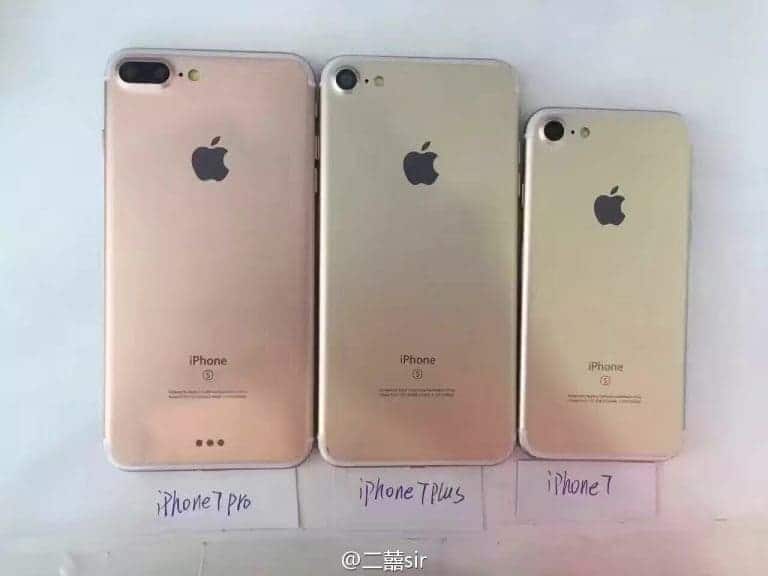 The leaked images of iPhone 7 shows that the iPhone 7 Plus and iPhone 7 Pro will sport a similar 5.5-Inch display and the iPhone 7 will feature a 4.7 Inch display.
The images also show the placement of camera and the camera are bumped out from the chassis. They reveal that iPhone 7 Pro will be high-end model providing features like Smart Connector on back-side and dual-camera setup, while iPhone 7 and its Plus version will miss these features.
These images were leaked on the web on Weibo, the Chinese microblogging site and there is no guarantee that the iPhone 7 and its siblings will look similar after they were launched. Until it's officially announced we can consider it as rumour.
Stay tuned with The Cydia for more news on upcoming iPhone 7.