Are you a fan of retro games? If YES, you might be missing those ever classic games on your iPhone or iPad as Apple doesn't allow emulators on App Store.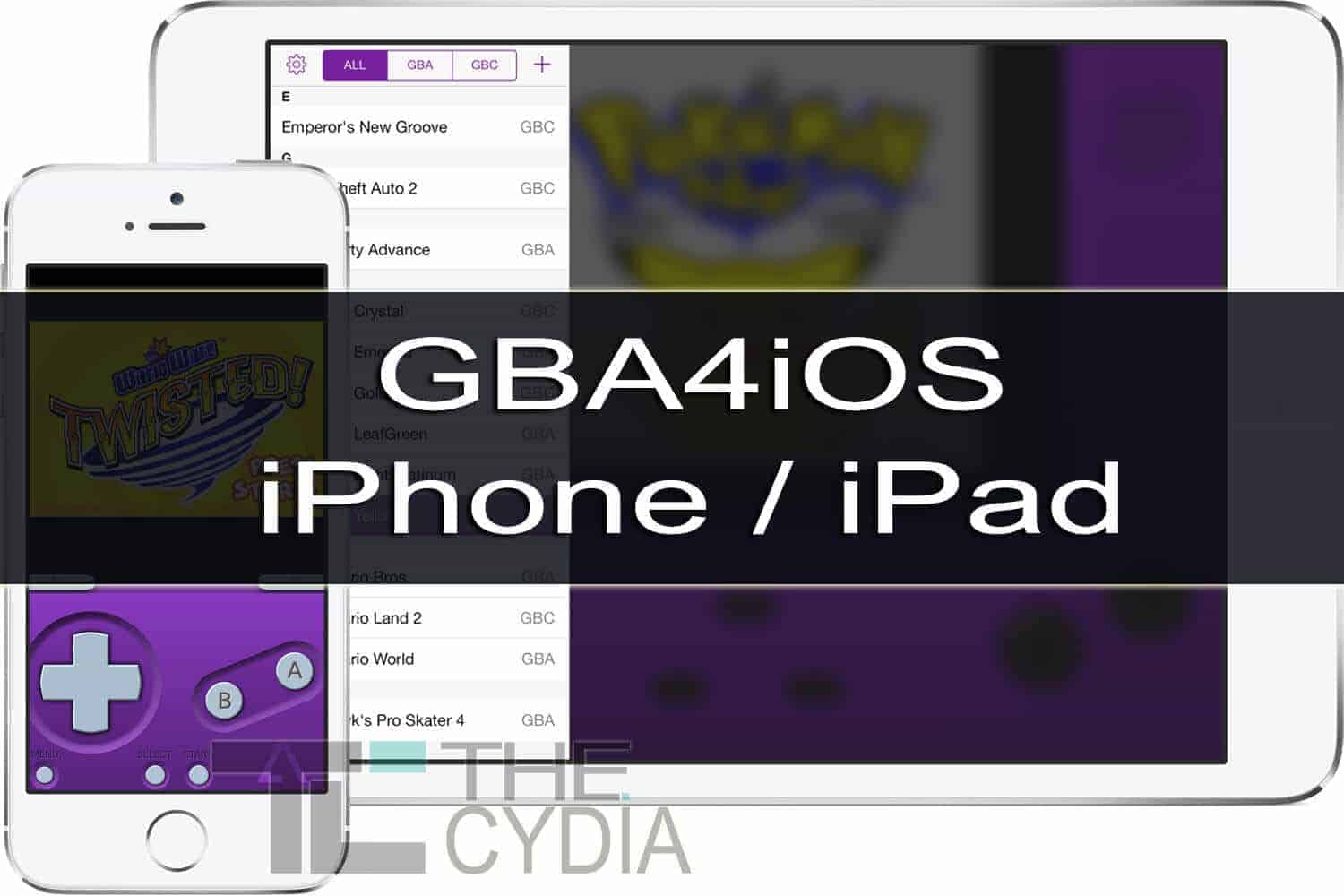 However, there is a workaround using which you can install retro games on your iPhone or iPad and revive your good old memories. All thanks to the GBA4iOS; It enables you to play retro games on your iDevice without Jailbreak. In this tutorial, we will show you how to install GBA4iOS on your iPhone or iPad.
What is GBA4iOS?
GBA4iOS is a Game Boy Advance emulator app for iOS devices. It is the most popular iPhone emulator app globally and is the best way to install and play Gameboy games on your iOS device.
Most users will remember iOS emulator apps like this from the Jailbreak store, Cydia. But most of the users don't want to Jailbreak their iPhone because of the tedious process and risk involved. With the GBA4iOS emulator, there is no need to worry as it can be installed on the iPhone and iPad using a workaround.
Once the GBA4iOS Gameboy emulator is installed on your iPhone or iPad, you can enjoy the GBA games whenever you want.
Is GBA4iOS Safe?
Yes, GBA4iOS is safe. The developer is well-respected in the iOS community. He has ensured that the GBA4iOS is entirely safe to use, and as it works without Cydia, there is no need for root access, which keeps your device secure.
Disclaimer:
Retro games are called ROMs (Read-Only-Memory) and are software copies of cartridges or CDs. It is illegal to download ROMs as they are copyright protected.
By no means, we encourage you to download GBA Game ROMs.
How to Download GBA4iOS on iPhone and iPad without Jailbreak
Launch Safari browser on your iOS device and go to iEmulators.com
Tap on the Apps tab.
Scroll down and tap on GBA4iOS.
A window should pop-up, tap on Download Page.
Scroll down until you find GBA4iOS 2.1.
Tap on the GBA4iOS Signed version.
A pop-up will appear; tap on Install. Another pop-up should appear now; tap on Install GBA4iOS.
Now, GBA4iOS should be installed on your iPhone or iPad (check Home screen). But it is not usable yet, as we need to trust the Developer. Follow further steps.
Open Settings and navigate to General → Device Management.
Under Enterprise Apps, tap on "Beijing Huazhong Long Investment Management Co., Ltd." And Trust it.


Note: The name of the developer certificate might change from time to time. So, just check all the profiles and trust the one with GBA4iOS in it.

Launch the app and enjoy Retro Classic Games!
How to Delete GBA4iOS on iPhone or iPad
On your iPhone or iPad, open Settings.
Navigate to General → Device Management → Select the developer profile.
That's it! The app should now be uninstalled along with its developer profile.
What do you think about GBA4iOS?
Do let us know in the comment section, and also don't forget to share GBA4iOS with your friends on Facebook, Twitter, and other social media platforms.