At Apple Event on September 7, 2016 before the iPhone 7 got official, Tim Cook talked about the first update on App Store, the Super Mario Run. Super Mario Run for iPhone and iPad will be available for download and iOS is the first platform where this game will be available first and later to other platforms. Gaming is the most popular category on App Store and with the launch of Super Mario Run it becomes more interesting. You can download Super Mario Run for iPhone and iPad from below.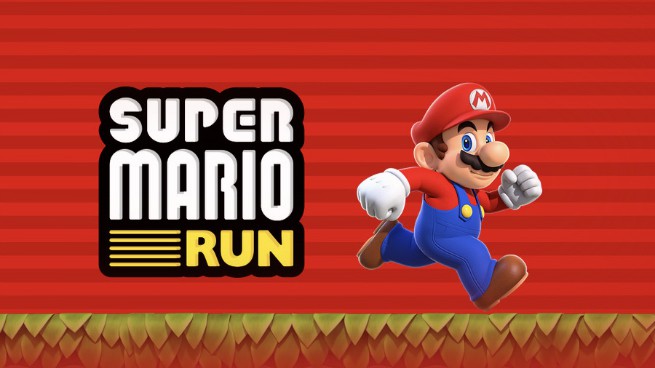 Shigeru Miyamoto, the creator of the bestselling and popular video game, Mario was officially on the Apple event to announce Super Mario Run for iOS. The goal of this game is simple to collect as many coins as possible avoiding the obstacles. There will be a time limit for each level which makes the game more interesting and challenging.
You can also challenge others online and have a competition among each other.
Shigeru Miyamoto, says the game is playable with one hand, no matter whether you are eating hamburger or travelling in a Subway, you can enjoy the game anywhere, anytime.
Download Super Mario Run for iPhone and iPad:
We are eagerly waiting for this game. Are you?